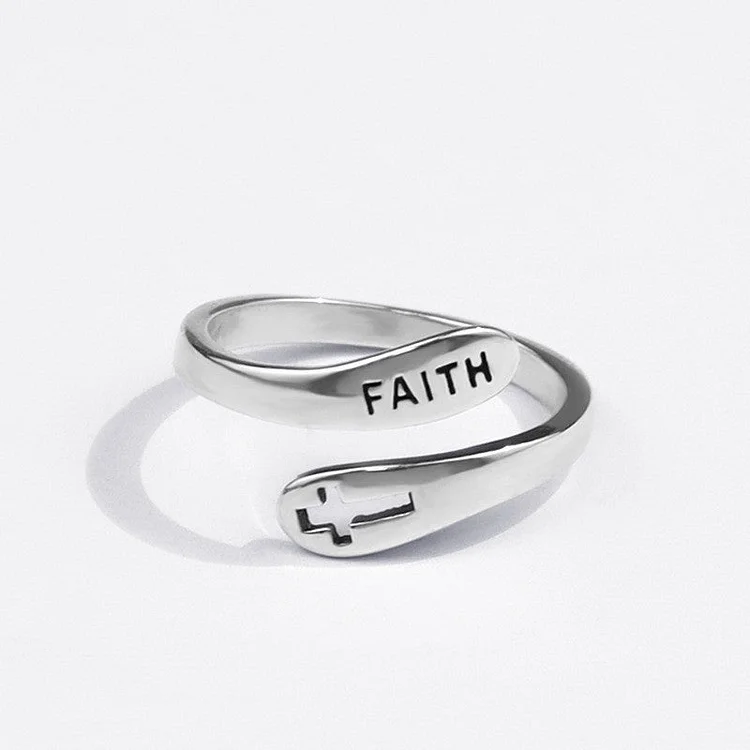 🙏🏽God Listens🙏🏽
DESCRIPTION
Whoever says to this mountain,
'Be taken up and thrown into the sea,'
and doesn't doubt in his heart,
but believes that what he says will com to pass,
it will be done for him.
Have faith in God
Faith is all about believing,
you don't know how it will happen,
but you know it will!
Adjustable size from US size 5-12
Size: 16.5mm * 9.3mm

SHIP FROM US
SHIP FROM US
Look no further! This ROSE BEAR for mom only 200 left, ships from US and you will get it in 3-7 business days! Act fast! Don't wait until the last minute to show your mom how much you care – order now and give her a gift that she'll treasure forever.
ONLY 200 LEFT
ONLY 200 LEFT
This ROSE BEAR is handmade with love and care, crafted with over 200 soft, silky, and durable faux roses that are arranged to form a cute and cuddly teddy bear. Each rose is carefully selected to ensure that the bear looks stunning and feels soft to the touch!