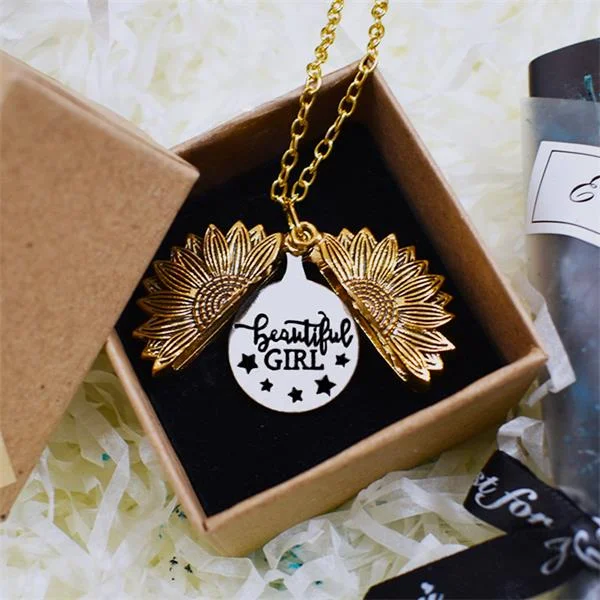 DESCRIPTION
Hey Beautiful Girl,
There's some thing you need to always remember
You are braver than you believe,
Stronger than you seem,
Smarter than you think.
You can do amazing things!
New school year start!

You will love it this year!
DESIGN INSPIRATION
Life is tough espcially this year. But whenever you feel overwhelmed, please remember those person who always put you in their heart. We often need some support and encouragement to cheer up. 
This bracelet engraved with 'Beautiful girl you can do amazing things' to be a good reminder for the one you give it to. Seeing this message on the bracelet every morning will inspire her to take on the day with courage and strength, and the confidence that you can do hard things!
Gifts for teen girls,Graduation gifts,birthday gifts for women girls,Christmas gifts,friendship bracelets and best friend gifts!
WHAT PEOPLE SAY
"Better than I anticipated! Figured for the pricing this wasn't going to be anything super. But, I was wrong. Super cute design and details through the whole bracelet. Fits perfectly and fully adjustable."
— — Kimberly
"I'm a huge fan of motivational things. i love anything that promotes positivity, well being, and happiness. Sometimes, life throws you curve balls and you lose you're confidence in yourself and you just need a nudging reminder of all the great things you can accomplish."
— — Tim
SPECIFICATIONS
It is nickel-free, lead-free, cadmium-free and hypoallergenic. 
Size of neckalce pendant: 3.5cm*3cm(1.38in*1.18in)
With an adjustable chain for ideal length and comfort between 48cm - 53cm (17.5in + 19.4in).
COMPARISON
There are 4 stable buckle to connect the chain and pendant, so it won't twist around.

Electroplating and details are upgraded. Made of high-quality alloys with long-lasting color plating effects.
PACKAGE INCLUDES
General Pack
1 x Beautiful Girl You Can Do Amazing Things Sunflower Necklace

1 x  free gift bag
Sunflower Gift Pack
1 x Beautiful Girl You Can Do Amazing Things Sunflower Necklace

1 x  Sunflower gift box
SHIP FROM US
SHIP FROM US
Look no further! This ROSE BEAR for mom only 200 left, ships from US and you will get it in 3-7 business days! Act fast! Don't wait until the last minute to show your mom how much you care – order now and give her a gift that she'll treasure forever.
ONLY 200 LEFT
ONLY 200 LEFT
This ROSE BEAR is handmade with love and care, crafted with over 200 soft, silky, and durable faux roses that are arranged to form a cute and cuddly teddy bear. Each rose is carefully selected to ensure that the bear looks stunning and feels soft to the touch!