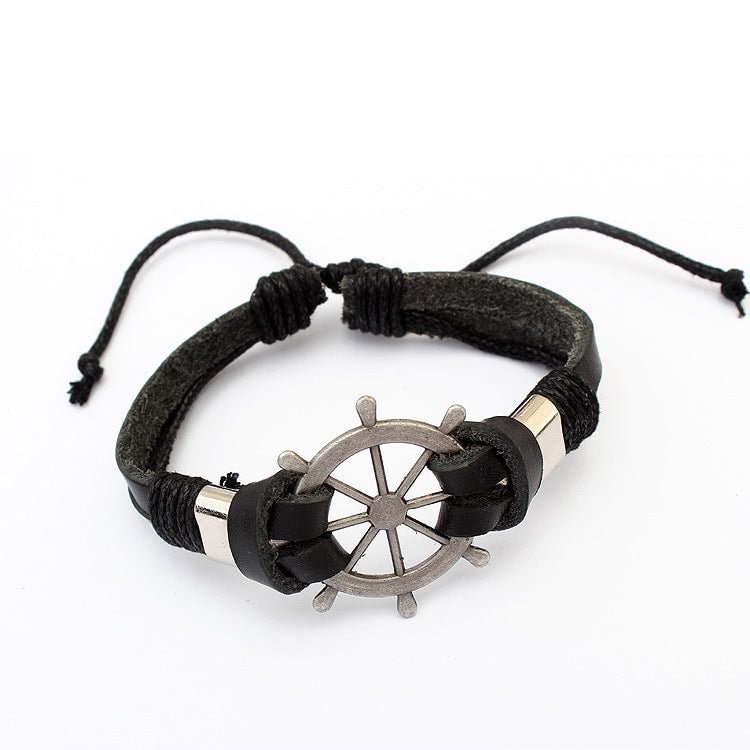 [DESCRIPTION]
My Dear,
Congratulations!
You did it, you finished it!
It's time to start a new life.
Go confidently in the direction of your dreams!
Live the life you have imagined. 
Nothing in life is to be feared, it's to be understood.
I will always stand by your side no matter what.
Love you, forever.
[DETAIL]
Material: Made of 316L stainless steel, stronger and more durable, will never fade, tarnish, corrode, stain, or cause allergic responses. Nickel free, 100% in harmony with the wrist.

Size of the compass: diameter is 1.38 inches

Size of bracelet: diameter is adjustable from 2.75 ~ 3.54 inches