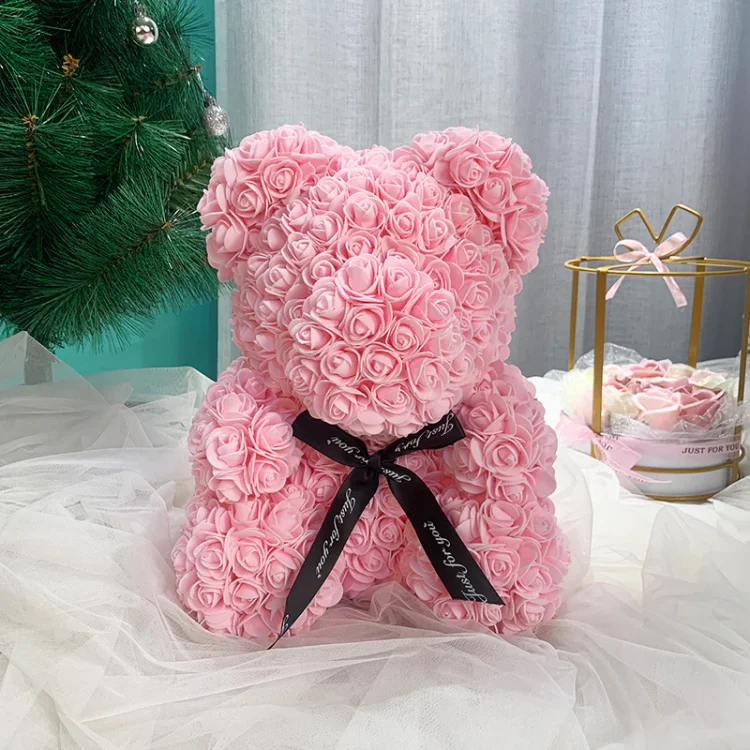 A Gift That Speaks For Itself
Our Rose Bear is a thoughtful and meaningful gift that is perfect for special occasions! It is a gift that shows how much you care and that you have put thought into selecting something that is truly special and unique. It is a gift that can be enjoyed and admired for years to come, and it is sure to bring a smile to the face of anyone who receives it.
Free Gift CARD on Every Order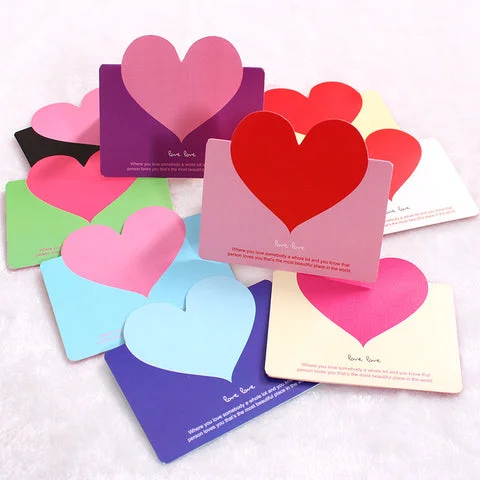 Elegance In Every Detail
Our Rose bear are often more intricate and detailed than standard rose bears, and they are available in different colors. These bears are made with high-quality premium roses that are made with silk, velvet, and satin materials. They are carefully arranged to create a realistic and luxurious appearance.
Forever Love, Forever Luxury
Our attention to detail, commitment, and quality means that our rose bears are designed to be cherished for a lifetime. Customers appreciate and love the personal touch and the realistic appearance that comes with the luxury gift. We pride ourselves on our exceptional customer service and fast shipping, trust that your order will arrive on time in perfect condition.
SHIP FROM US
SHIP FROM US
Look no further! This ROSE BEAR for mom only 200 left, ships from US and you will get it in 3-7 business days! Act fast! Don't wait until the last minute to show your mom how much you care – order now and give her a gift that she'll treasure forever.
ONLY 200 LEFT
ONLY 200 LEFT
This ROSE BEAR is handmade with love and care, crafted with over 200 soft, silky, and durable faux roses that are arranged to form a cute and cuddly teddy bear. Each rose is carefully selected to ensure that the bear looks stunning and feels soft to the touch!