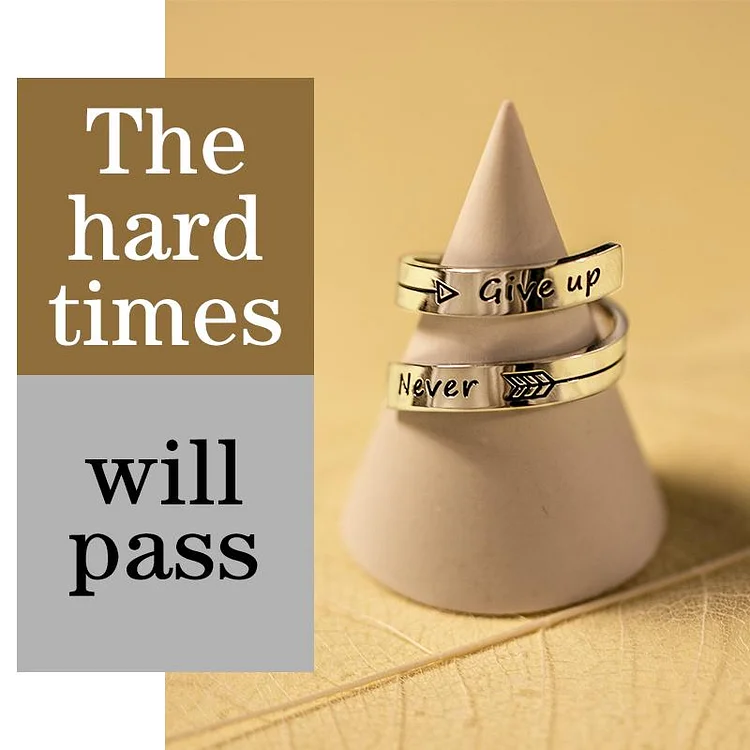 Honoring the profession that keeps hospitals running — Doctors and Nurses!
Saving lives and injuries, caring for patients, and selfless love for patients. You never give up during the hardest time.
Hard times will pass!
Thank you so much for all this, guardian angles! 
SPECIFICATIONS
adjustable size
made of stainless steel
wide: 4.5mm
thickness: 1.5mm
SHIP FROM US
SHIP FROM US
Look no further! This ROSE BEAR for mom only 200 left, ships from US and you will get it in 3-7 business days! Act fast! Don't wait until the last minute to show your mom how much you care – order now and give her a gift that she'll treasure forever.
ONLY 200 LEFT
ONLY 200 LEFT
This ROSE BEAR is handmade with love and care, crafted with over 200 soft, silky, and durable faux roses that are arranged to form a cute and cuddly teddy bear. Each rose is carefully selected to ensure that the bear looks stunning and feels soft to the touch!