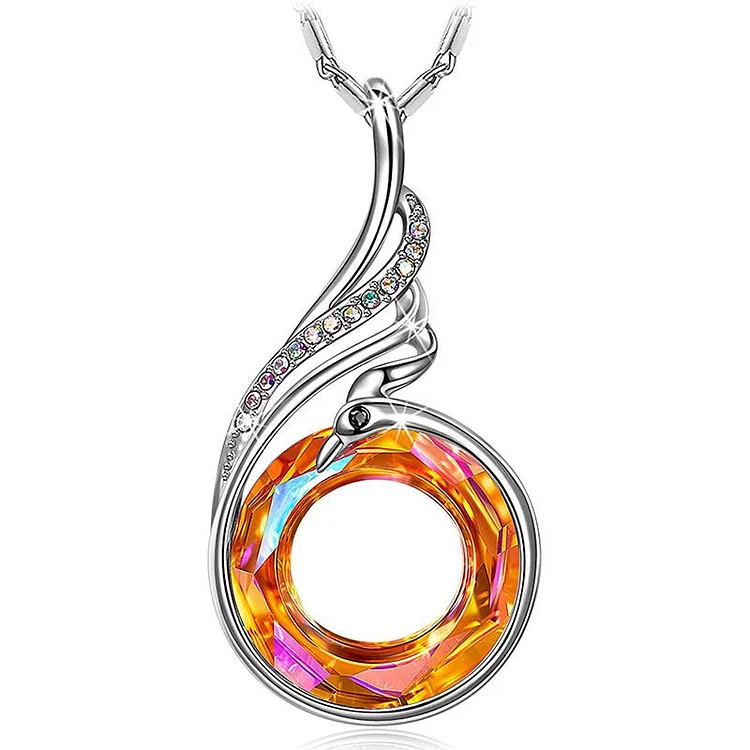 👊
50% Off

Now, Limited Stock!
👊
DESCRIPTION
The Fire Inside Us
Burns Brighter Than
The Fire Around Us.
Just like the Phoenix,
we rise from the ashes!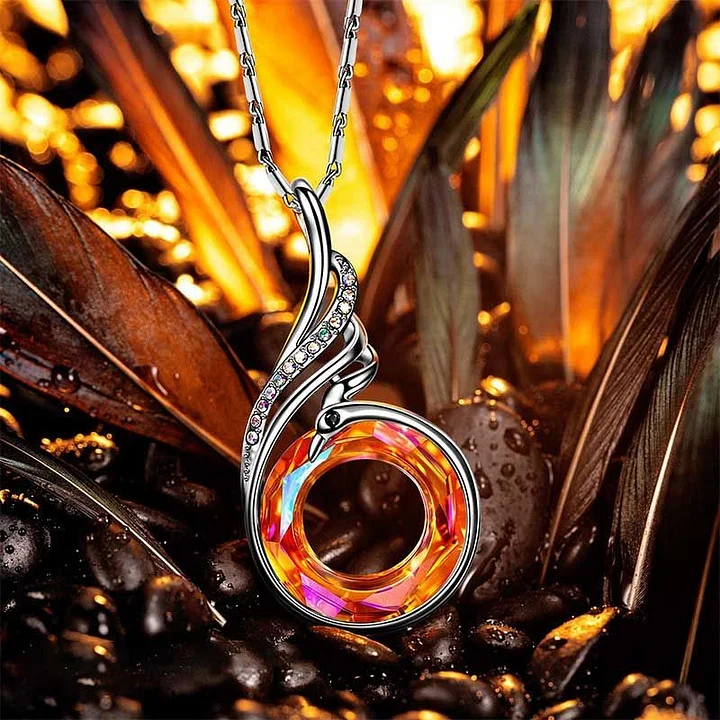 DESIGN INSPIRATION

Phoenix is a symbol of rebirth.
Each Phoenix lived for 500 years at a time. And just before its time was up, the Phoenix set itself on fire. Then, a new Phoenix would rise from the ashes.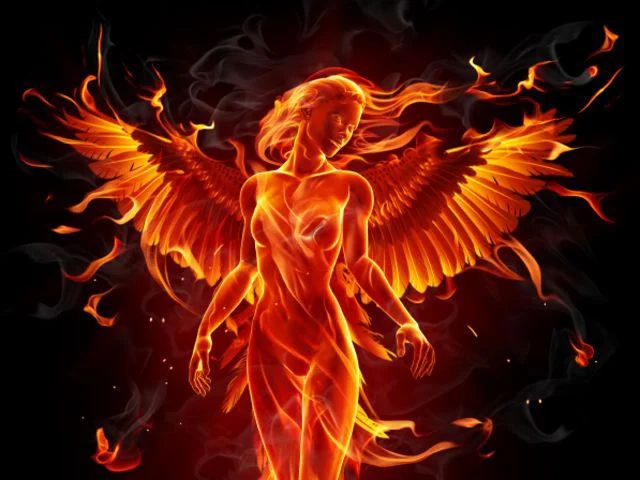 We designed a phoenix shaped necklace, paired with a dancing zircon in the middle.

It represents the inner strength. Whenever you wears this necklace, you can feel the inherited energy and power and gains strength to keep going through the toughest times.
SPECIFICATIONS
Chain length: 18''

Material

: Made of Metal
OUR GUARANTEE
Tracking number for every order
Safe payments through PayPal
90-day money-back guarantee
No hidden fees!
24/7 assistance

 

[email protected]
SHIP FROM US
SHIP FROM US
Look no further! This ROSE BEAR for mom only 200 left, ships from US and you will get it in 3-7 business days! Act fast! Don't wait until the last minute to show your mom how much you care – order now and give her a gift that she'll treasure forever.
ONLY 200 LEFT
ONLY 200 LEFT
This ROSE BEAR is handmade with love and care, crafted with over 200 soft, silky, and durable faux roses that are arranged to form a cute and cuddly teddy bear. Each rose is carefully selected to ensure that the bear looks stunning and feels soft to the touch!