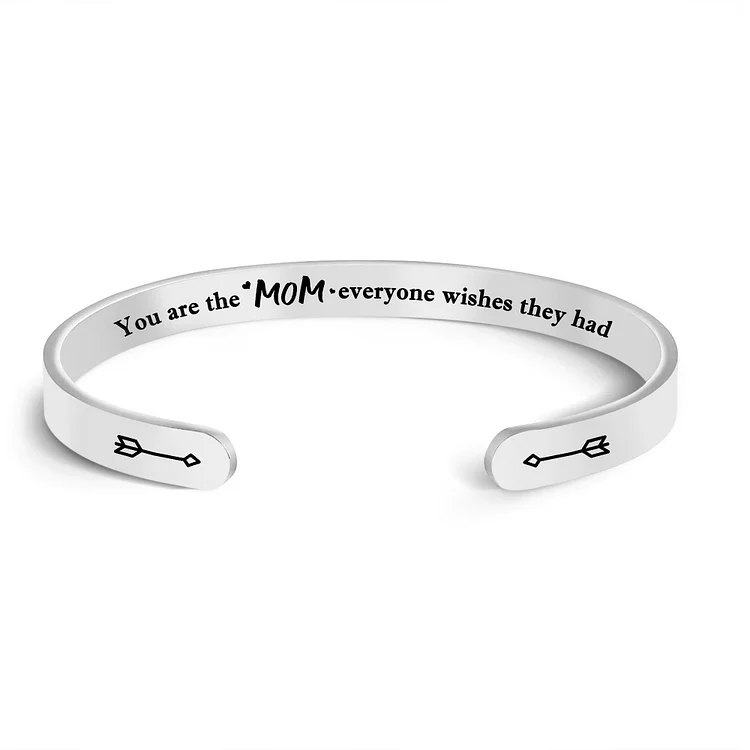 💖Mom, I Love You!💖

DESCRIPTION
My dear Mom,
You are the tree I lean upon.
You are the one that makes trouble be gone.
You are the one who taught me life.
How not to fight, and what is right.
You are the words inside my song.
You are my love, my life, my mom.
You are the best mom everyone wishes they had.
I am so blessed to call you 'Mom'.
I Love You! 
DESIGN INSPIRATION
Since we are born, mothers' love, patience, and kindness guided us through. We all know some days that was not easy, but they always showed up and did their best. We have always felt for love, and for that we should be forever grateful.

She's a life giver. She's a caregiver, a nurse and a doctor. She's a guard, a guardian and an angel. She's a grower, a raiser and an excellent chef. She's a negotiator, a judge and a prosecutor. She's a hard worker, a remote worker. She's a worrier yet a warrior. She's a part-timer, a full-timer and an all-timer. She's a lover and a friend. She's a woman but not any woman. She's a mother! The best mother!
WHAT PEOPLE SAY
'I had been looking for a bracelet that had a "Mama Bear" motif on it for awhile. My kiddos know they are my "cubs" and I just wanted something to remind me of them when I may need it. On a rough day, I ordered this for myself. I wasn't expecting much, but when it came in, I was more than happy. The presentation was attractive, as it comes in a velvet pouch, perfect for gifting. The bracelet itself is heavy, sturdy, and the engraving is clear and beautiful. It fit my smaller sized wrists well and did not slip off.'

— —Annie
SPECIFICATIONS
Material: Made of 316L stainless steel, stronger and more durable, will never fade, tarnish, corrode, stain, or cause allergic responses. Nickel free, 100% in harmony with the wrist.
Measurements: Diameter 2.5"  Adjustable openings designed to fit most wrists.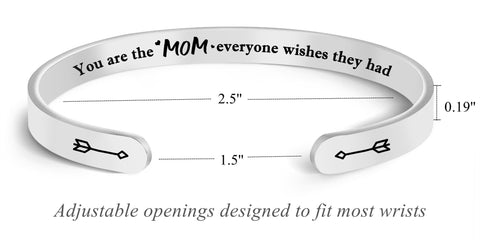 PACKAGE INCLUDES
[Only Bracelet]
1 x

 

The Best Within You Is The Best Within Me Cuff Bracelet

1 x  free gift bag
[Little Rose Gift Pack]

1 x

 

The Best Within You Is The Best Within Me Cuff Bracelet

1 x  Little Rose Gift Pack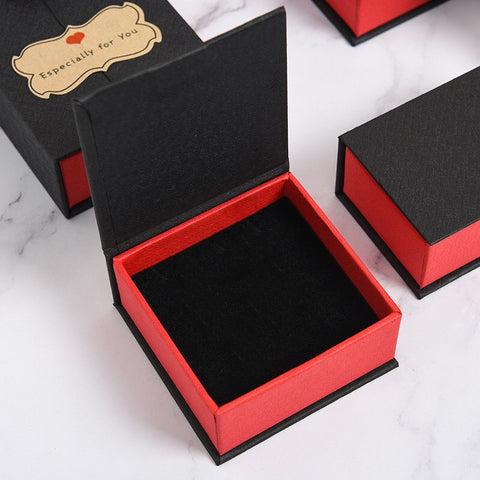 [Sunflower Luxury Gift Pack]

1 x

 

The Best Within You Is The Best Within Me Cuff Bracelet

1 x  Sunflower Luxury Gift Pack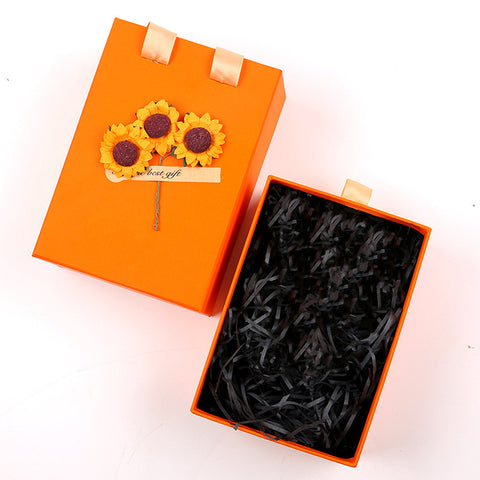 HOW WE DELIVER GREAT VALUE
We make the jewelry ourselves in workshops, and sell directly to you online. This allows us to offer the lowest prices. Your jewelry is made just for you within a few days. We ship directly to you which means you receive your jewelry quickly.
SHIP FROM US
SHIP FROM US
Look no further! This ROSE BEAR for mom only 200 left, ships from US and you will get it in 3-7 business days! Act fast! Don't wait until the last minute to show your mom how much you care – order now and give her a gift that she'll treasure forever.
ONLY 200 LEFT
ONLY 200 LEFT
This ROSE BEAR is handmade with love and care, crafted with over 200 soft, silky, and durable faux roses that are arranged to form a cute and cuddly teddy bear. Each rose is carefully selected to ensure that the bear looks stunning and feels soft to the touch!